Resolution Interactive Media by ReDesign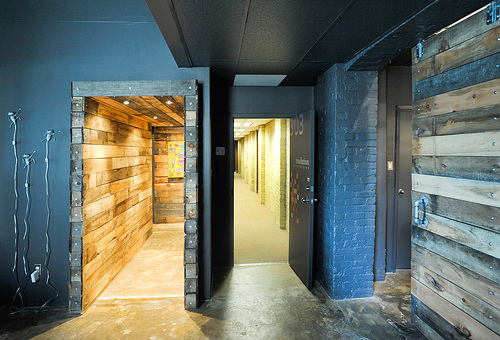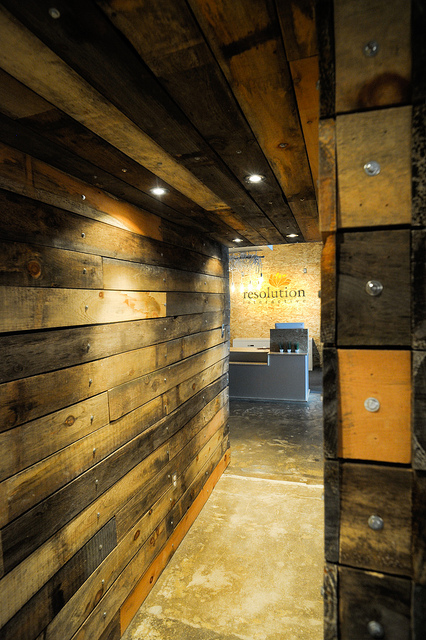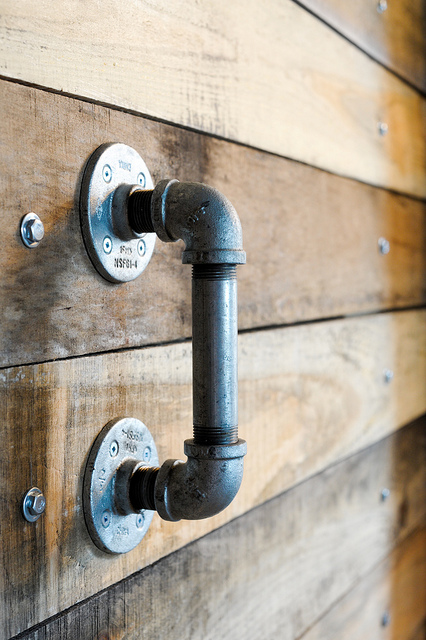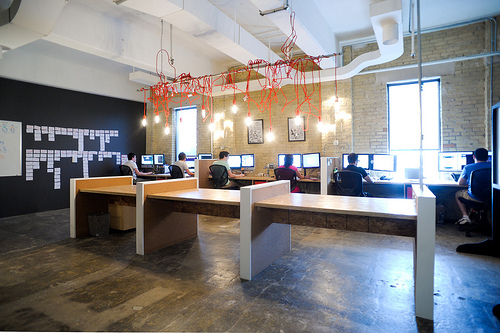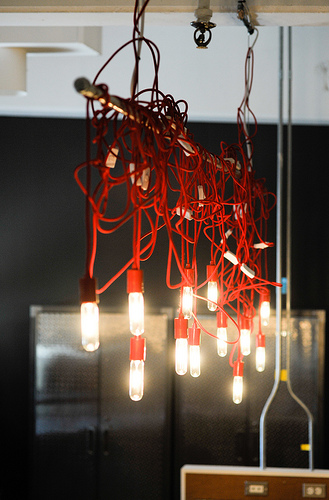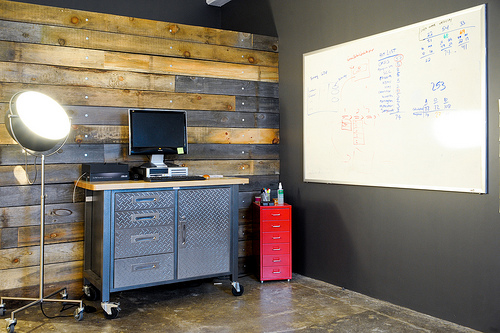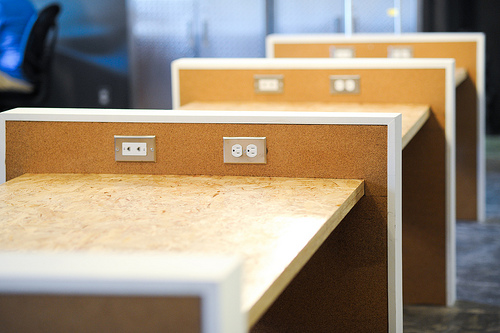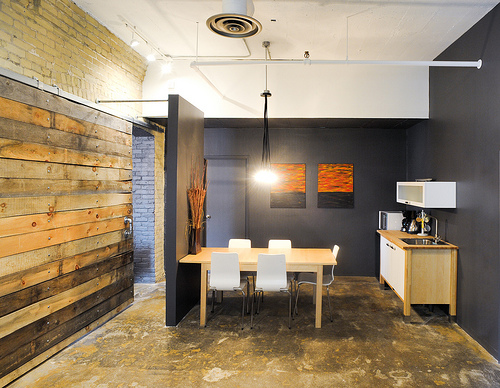 Resolution Interactive Media
Behind The Design
The quest to create a truly unique space that reflected the personality of the two business partners and their staff ensued. During the Ideation Meeting a design theme emerged – 'Work at Play'. Though simple, it accurately captured the culture of this vibrant, get-things-done-while-having-fun company.

Key elements of the design include a barnboard tunnel with compressed proportions used to separate the lobby and the production studio, a true barn door access into the staff lounge, fixtures made of simple building materials, custom, low-cost workstations in the production studio, a custom-built reception desk, and a lobby feature wall with a backlit cutout of the ResIM logo. Concrete floors were simply sealed and left exposed. All in all, a raw, industrial space that's as laid back as it's inhabitants.
Company website:

Design by:

Location:
London, Ontario, Canada
> See all offices in this country

Photographs by:

Office Size:
814 sq. ft.

Sent in by:

Thanks to Jonathan for sending these in.