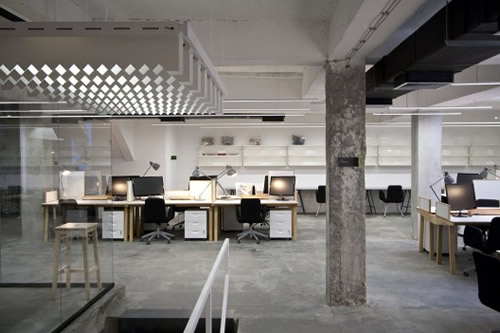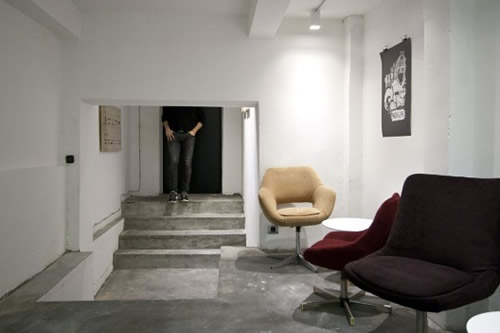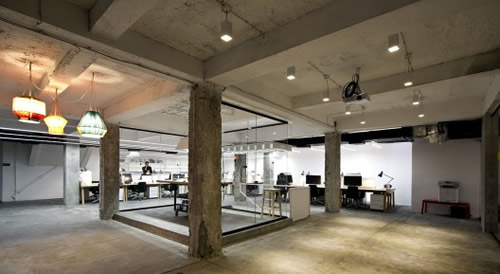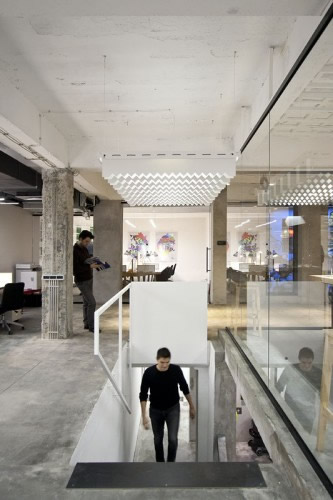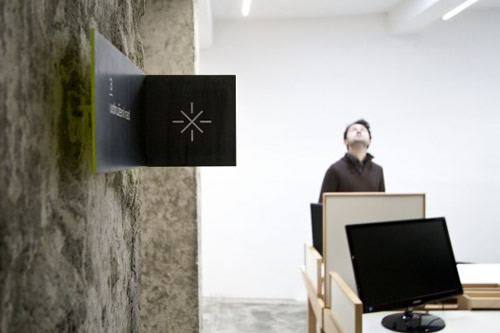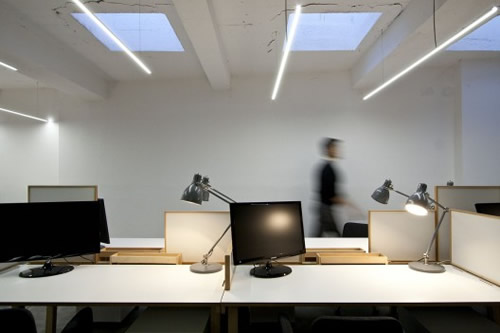 Nova Iskra Incubator Office Design
Behind The Design
The multi-functional workspace is established with the idea to support young creatives form the fields of design, architecture, interior design, visual communications and other related fields. Professionals from the spheres of design or architecture will have a chance to use the resources of Nova Iskra for their individual work, as well as to take part in the numerous projects and programs which are being developed in partnership with some of the leading local and international companies, schools, institutions and experts.

The platform has been more than two years in the making, while the biggest task was the reconstruction and furnishing of the space in which the concept is now brought to life. A rundown office space of 350 sqm in the Gavrila Principa Street in downtown Belgrade has been fully reconstructed by Belgrade-based architecture studio Petokraka.

Lightness, simplicity and attention to detail are the main characteristics of the overall articulation of space. The visual presence of the project is enhanced by identity developed by Metaklinika studio.