Losan Group by Mas Arquitectura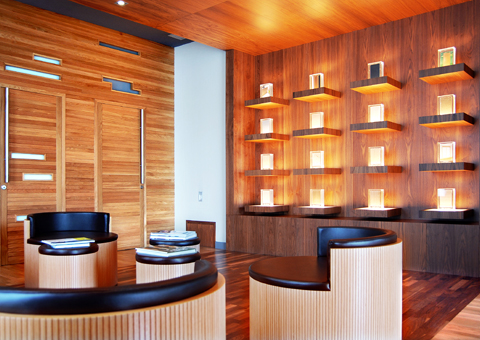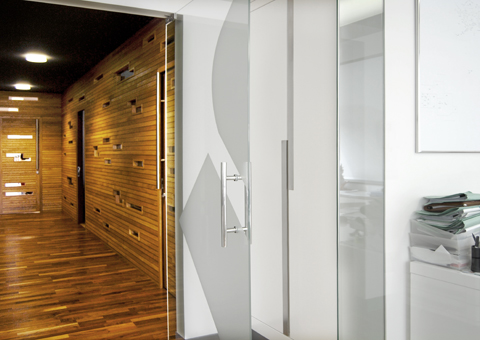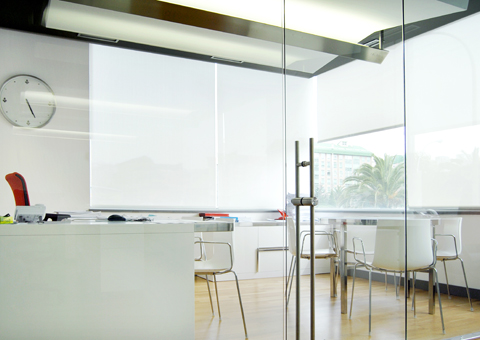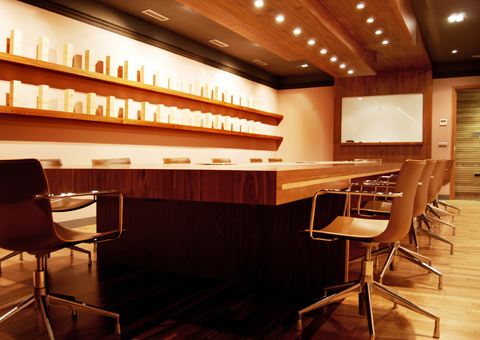 Losan Group Design by Mas Arquitectura
Behind The Design
The project was able to create new spaces in a limited space. After weeks of hard work, the new office was ready and able to reflect on its installations Losan's main ideas: "Give solutions to your customer, respect for environment, energetic control, quality and new technologies".

The company's guidelines are reflected in each space: a large wooden hall is followed by a distributional corridor which connects with a technical room, fits up with hand-made furniture. Nearly, we can find baths, a small coffee room, individual studies and a large directive room, the place where Losan's future was decided.

Natural light is another important element in this project. Windows are designed to take advantage of the views in order to create a wonderful atmosphere inside. Wooden finishes contributes to show a image of warmth.

The reform was made carefully, taking care over details through the more than 350 m² office's surface. Interior coatings were realized using solid wood made by Losan, which make clear the high quality of its goods. These new office have improved the employees' life level and have encouraged the company's image. We are proud of our work.